Introduction to the application of insulating scaffolding
At present, insulation quick installation scaffolding products are widely used in the power industry, such as transformation maintenance, line climbing, live work of distribution network, live work of main network and so on. The electric power industry standard DL/ year for insulation quick installation scaffolding has been incorporated into the State Grid Company's safety equipment management regulations.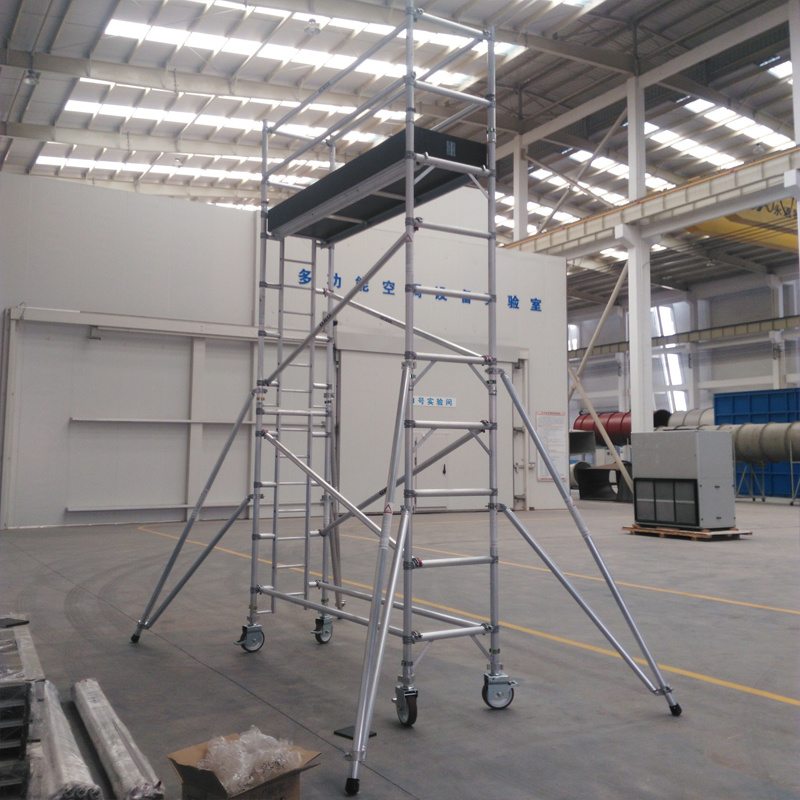 It provides an important basis for product quality and product inspection of standard insulation scaffolding. With the continuous progress of scientific skills, the update of production skills, and the increasingly severe supervision of power system, this standard can no longer meet the current requirements, and it needs to be revised.
National power device product safety function quality supervision will jointly revise the standard, product requirements and skill indicators will be further improved, it is estimated that this year can complete the revision of the content and views to seek, officially released next year. The revision of this standard will further improve the structure and safety function of insulated quick loading scaffold products, in order to improve the quality of insulated scaffold.
Theoretical basis of product level supply of standard insulation scaffold manufacturers. It is reported that by July this year, a total of more than a dozen manufacturers to the national power device product safety function quality supervision and inspection center for insulating scaffolding products testing, but unfortunately, only a company in Kunming Soar through all the test items and obtain type test report.