Aluminum Scaffolding

Fiberglass Insulated Scaffold

Disc Buckle Aluminum Scaffolding

High-Altitude Working Hydraulic Lift

Horizontal Formwork SupportSystem
Guangzhou Leader Equipment Co. Ltd
---
LERDER Guangzhou Leader Equipment Co. Ltd is a manufacturer of formwork & scaffold, aerial work equipment founded in 1999. It is also the earliest China import & export agent manufacturer with strong R&D capabilities. After 20 years of development and experience, Leader has developed into a comprehensive enterprise providing consultation of design & development, production, sales services etc
View details +

23 years focus on high altitude safety operation one-stop solution manufacturer

The registered capital reached 5.05 billion yuan

Founded in 1999, it is a manufacturer of formwork and scaffolding equipment with independent research and development capabilities
Qualification Patent certificate
---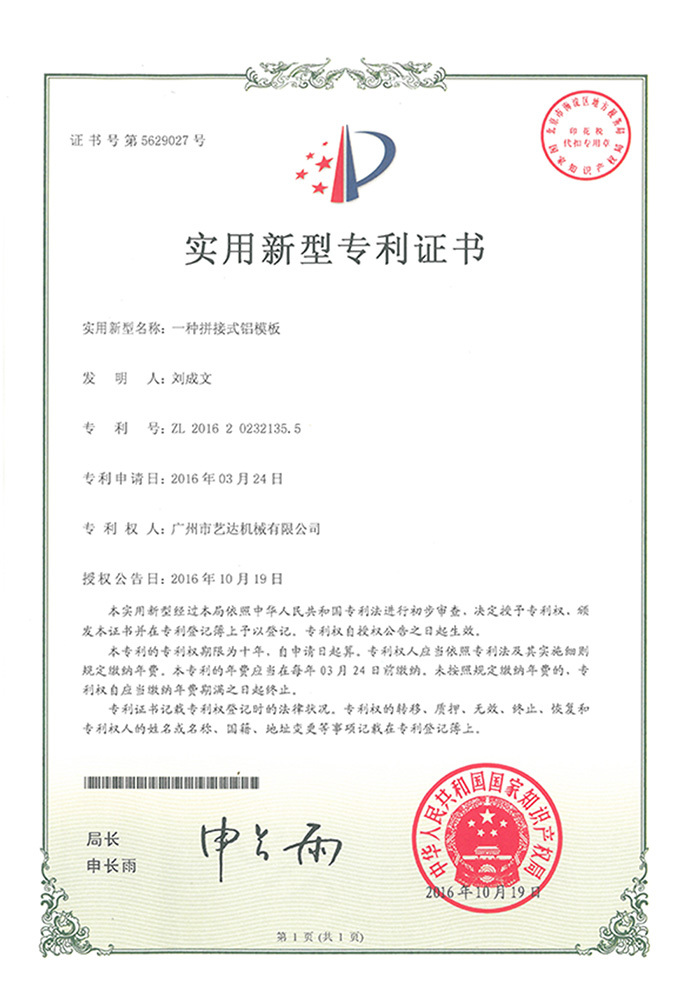 A spliced aluminum film plate (I)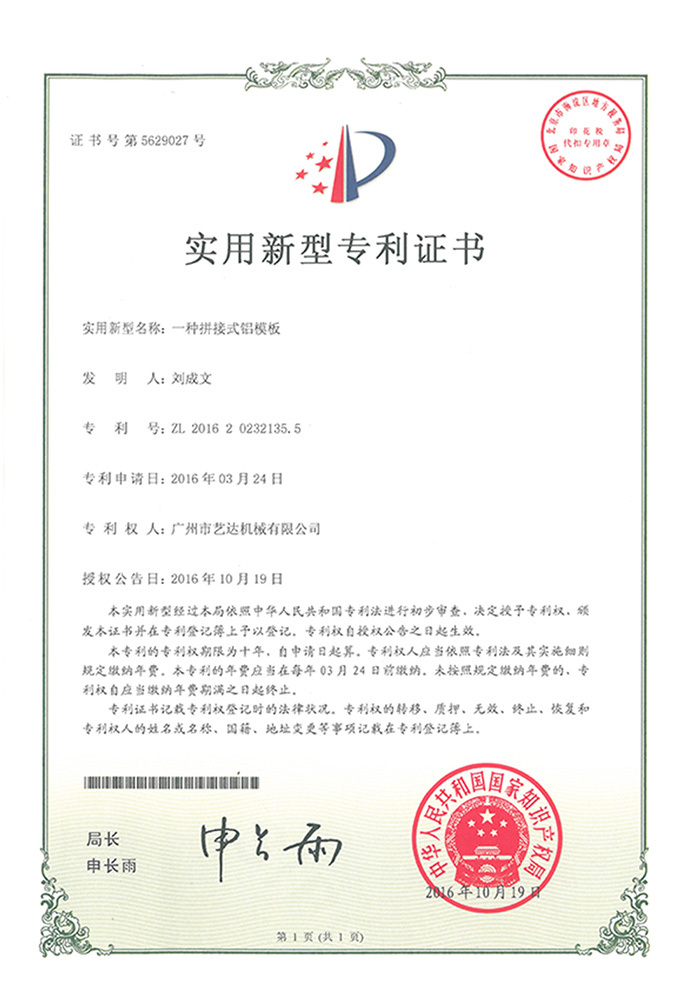 The utility model relates to a spliced aluminum film plate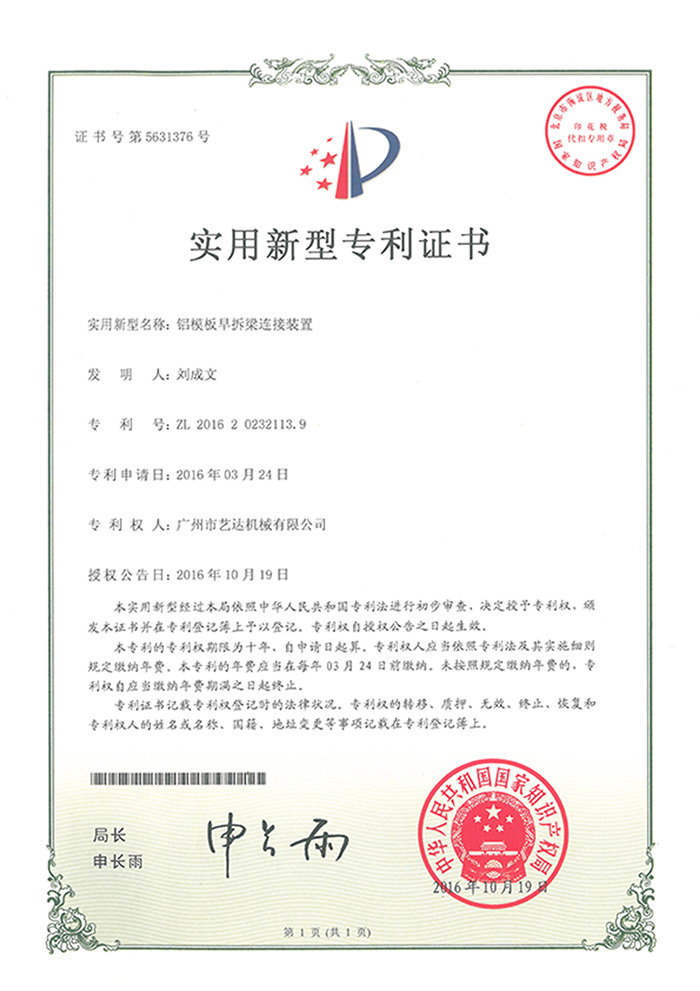 Aluminum film plate early removal beam link device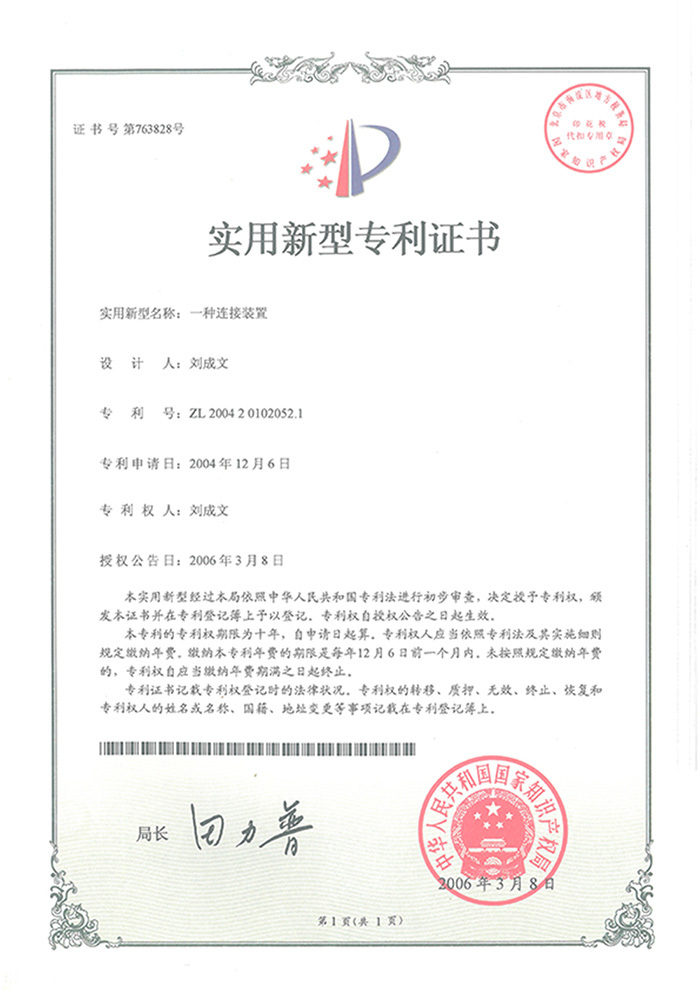 Light in mass
The quality is 60% lighter than the steel scaffold.

Cost savings
All parts are made of light aluminum alloy and cast steel,

Excellent material
Use high quality aviation grade aluminum alloy material,

Superb technology
Unique patent no welding never falling node design, safe and reliable structure

Safe and secure
The design of mobile aluminum frame conforms to the international standards of en12810

---
With exquisite quality, affordable price to serve our customers

---
With independent research and development ability, the quality is 60% lighter than steel scaffolding
PRODUCTS ARE NON-STANDARD AND CUSTOMIZED ON DEMAND
---
Our company's products can accept non-standard products customized on demand, the majority of customers can directly contact our relevant colleagues through the contact information below, we look forward to working with you
Customize the phone:020-86747299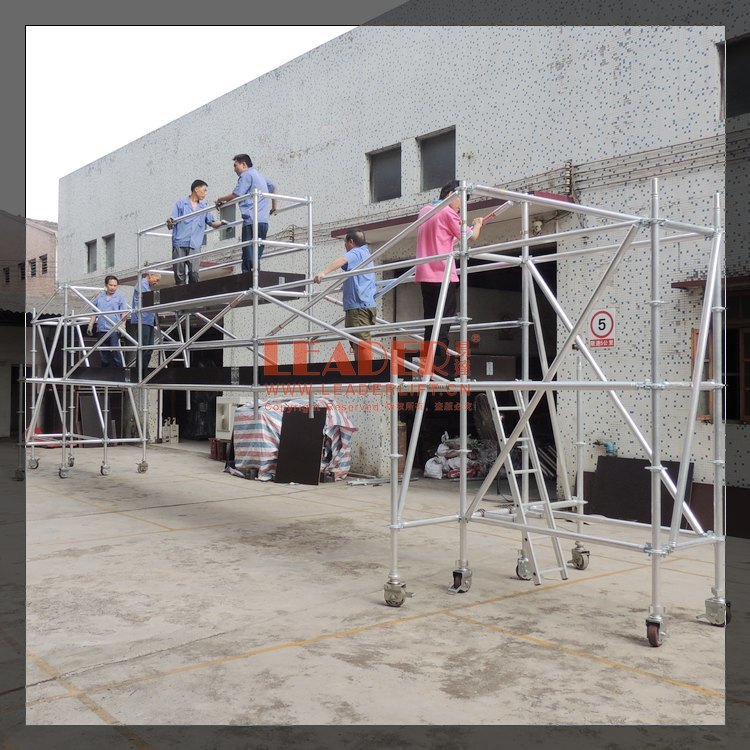 Precautions for scaffolding work
---
Guangzhou Yida Machinery Co., Ltd. is located in the industrial village of Tanbu Town, Huadu District, Guangzhou City, China (Xinghua Road No. 2), the company set R & D, production, sales, leasing one-stop service, the main "LEADER Yida" brand, welcome new and old customers to come to consult. The company specializes in the production of: horizontal formwork system, aluminum alloy pillar, aluminum alloy scaffolding, single mast hydraulic lift, hydraulic lift, insulation work scaffolding. 1. Each scaffold project shall have an approved construction plan. Install and dismantle in strict accordance with this plan. All operators must be familiar with the construction and operation requirements before operation
---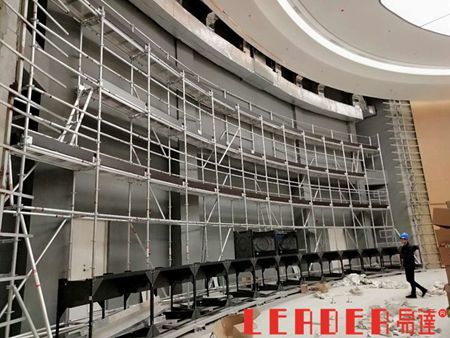 ---

Guangzhou Yida mechanical aluminum alloy scaffolding functional classification!
---
Aluminum alloy scaffolding is a tool often needed in high altitude work, it has light weight parts, easy to install, handling and storage characteristics, in use will not crush the ground. Its design process makes the connection between components strong, very stable. There are many types of aluminum alloy scaffolds. The differences in functional design create the diversity of aluminum alloy scaffolds.
---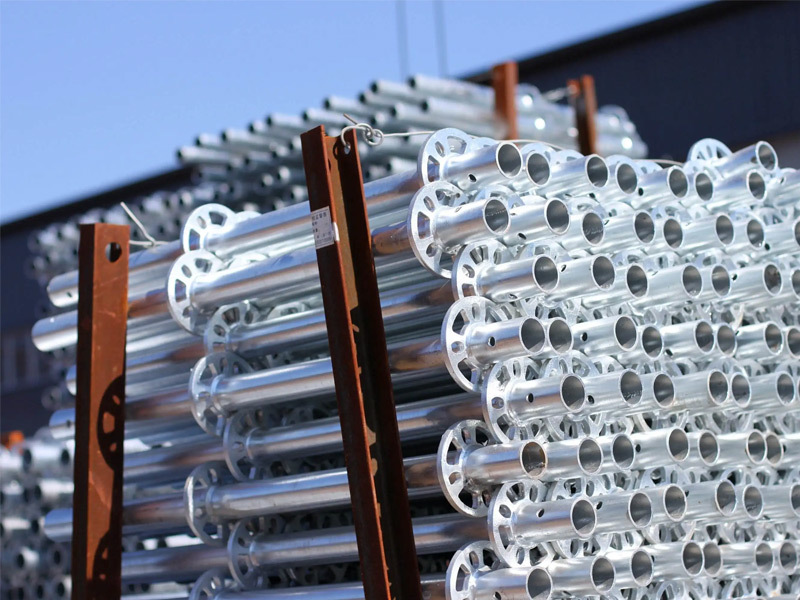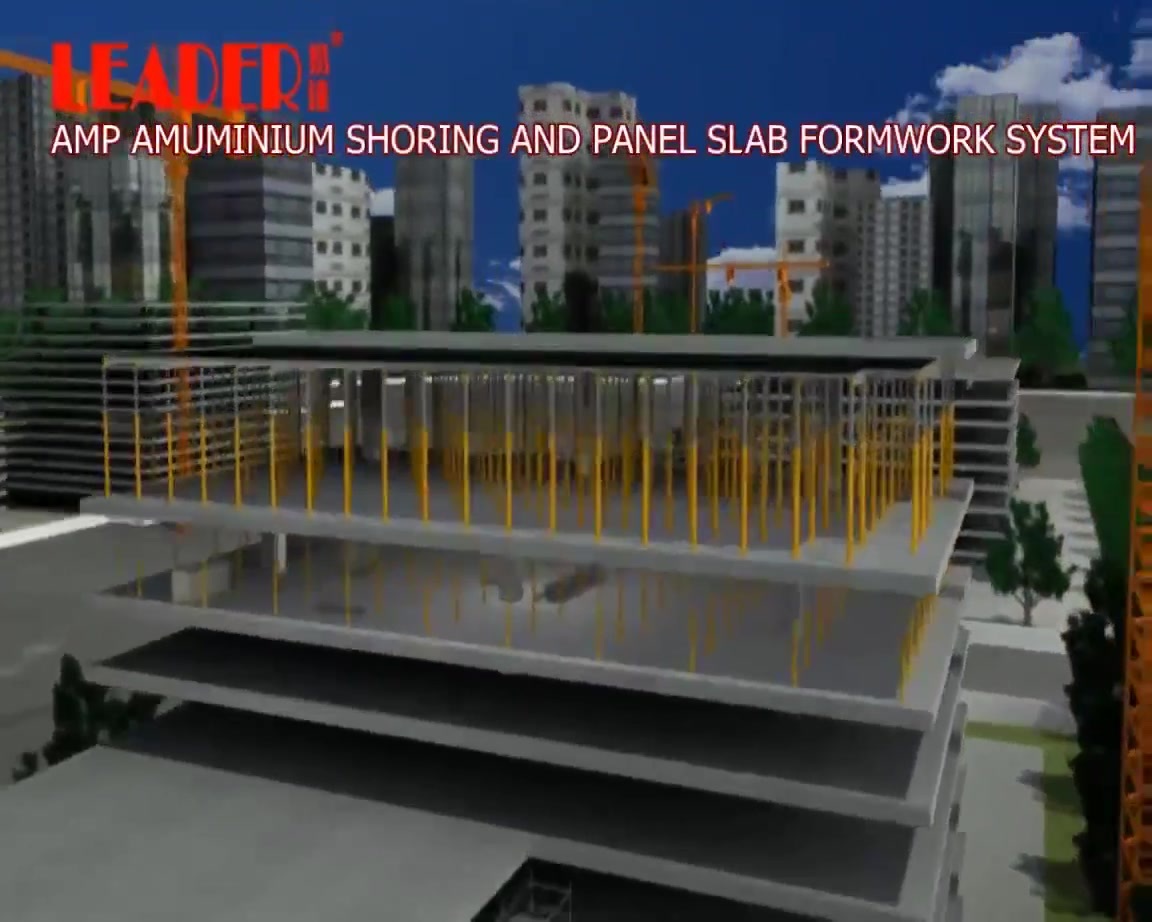 GN50 disc buckle scaffold video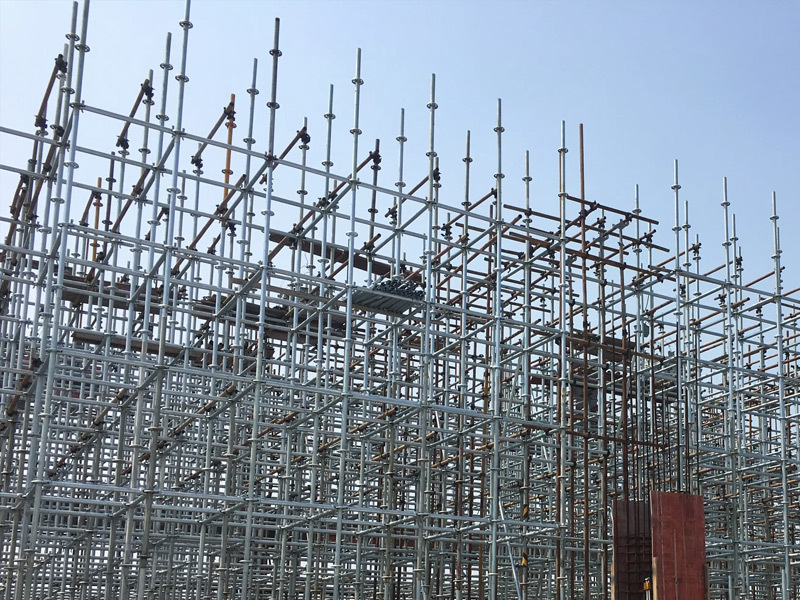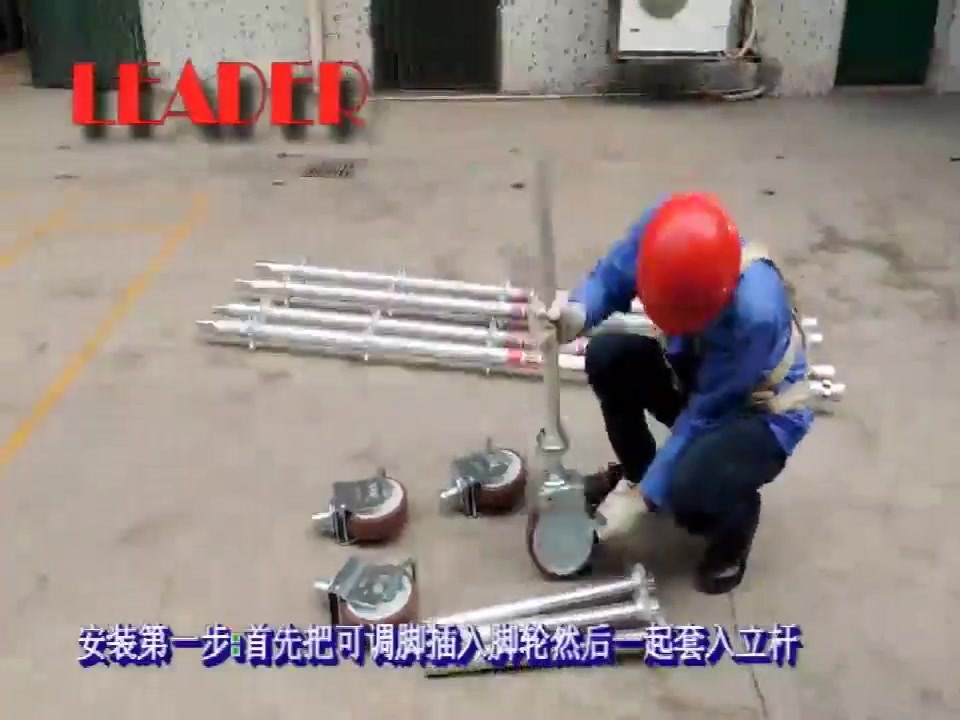 GN50 disc buckle type build video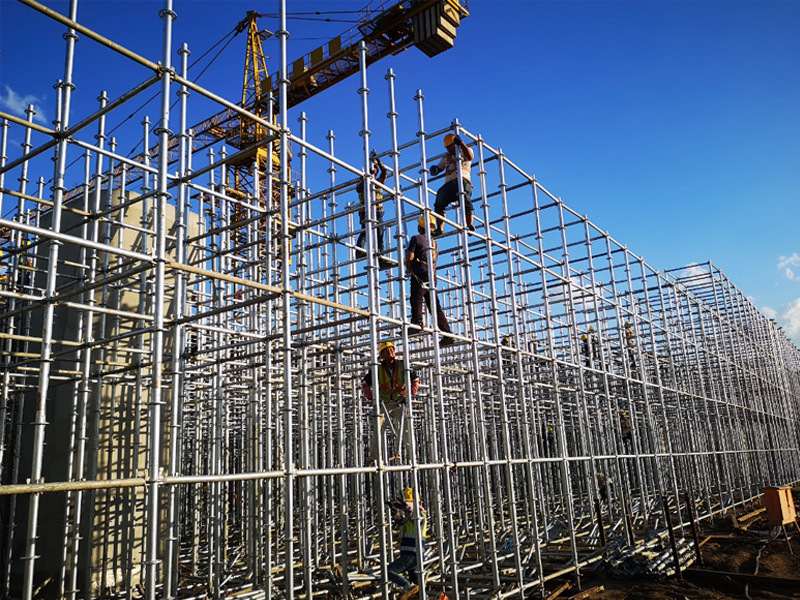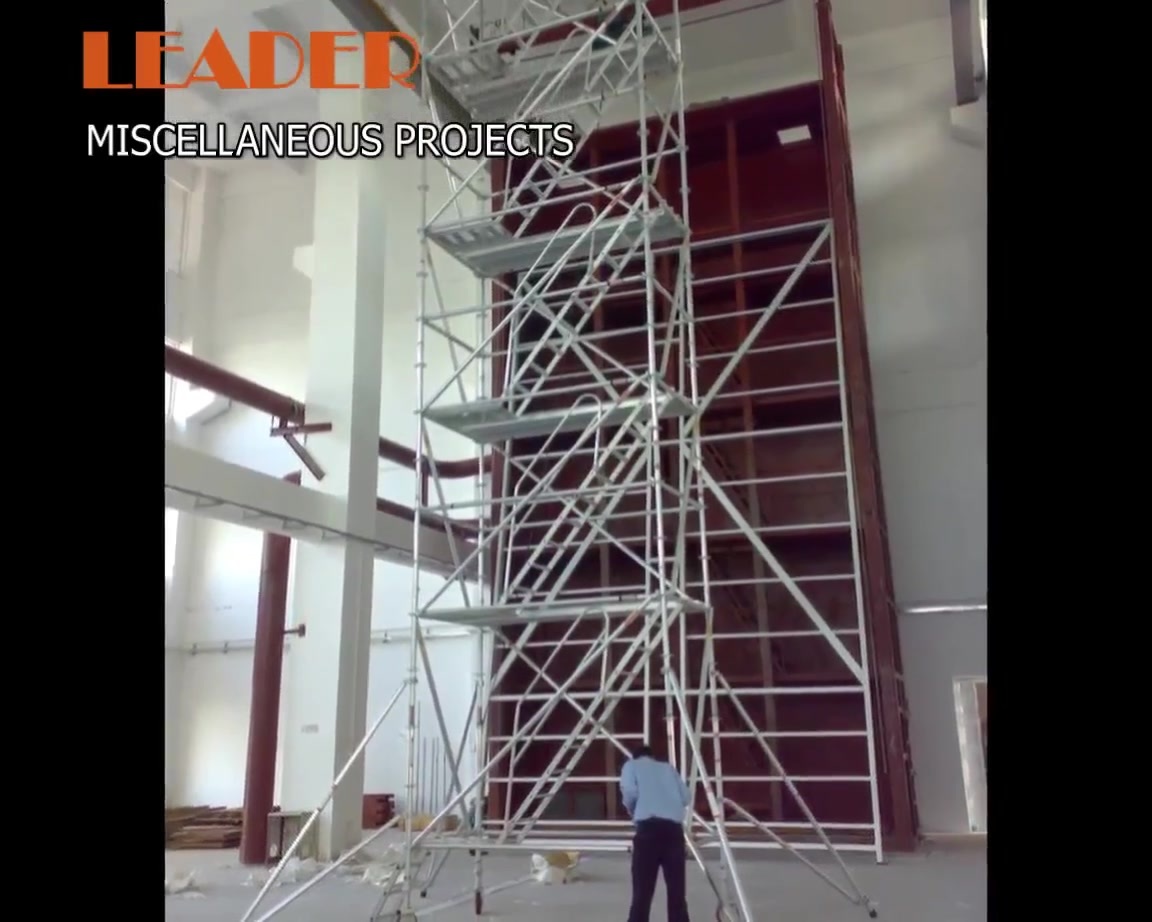 YiDa engineering case