BMW Germany exhibition in April 2019
Our company is in full swing at the BMW Germany Exhibition in April 2019.
In this exhibition, "Yida"'s extreme formwork system, aluminum alloy pillar and horizontal formwork system, and GN50 all-purpose scaffolding system with signature innovation, no welding, never falling and other superior features were recognized by everyone. Yida machinery leads the new trend of reform in the construction industry.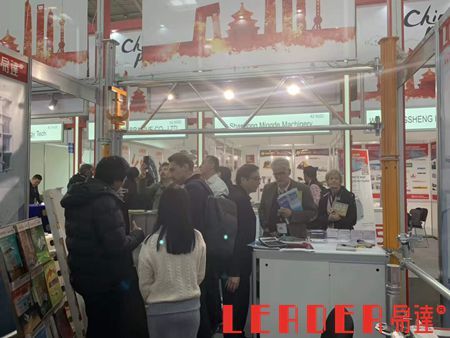 We sincerely look forward to mutually beneficial cooperation with your company. It will be our honor to cooperate with you! If you have any questions or inquiries, please feel free to contact us, we will be enthusiastic to answer for you.
If you want to know more about our products, you are welcome to visit our website: www.leaderlift.cn