Double width aluminium scaffolding tower
---
Aluminium H frame scaffolding are used for supporting the windows, for the plastering of the buildings, for supporting the industrial structures, cladding of the glass, maintaining the industries and so on. And the frames components are constructed by high quality T6082-T6 Aircraft aluminium with High Yield Stress and Strain to resist strong impact force.

---
The basic parameters of LEADER aluminum scaffolding:

Serial number

Project

Welding type 460

Welding type 500

1

Standard width

Single width 0.75m and double width 1.35m

Single width 0.85m and double width 1.45m

2

Standard length

2.0m、2.5m

1.8m、2m、2.5m

3

Tube wall thickness

1.8mm和2.5mm

1.8mm and 2.5mm

4

Tube material

6082-T6

6082-T6

5

Platform allowable load

2.0KN/m2 and 3.0KN/m2

2.0KN/m2 and 3.0KN/m2

6

Maximum height of single tower

15m

15m

LEADER brand mobile aluminum scaffolding can support an average of 270kg on each working platform. LEADER manufacturers can provide all kinds of aluminum alloy tower combinations to meet the needs of different heights. All scaffolding components are modular standard parts, which can be assembled at will, and the height can be adjusted and combined. It is especially suitable for high-altitude operations such as outdoor and indoor engineering maintenance, cleaning and maintenance. The company's aluminum frame is generally suitable for (indoor and outdoor decoration, facade advertising, equipment installation, small building construction, plant construction, etc.).

Advantages and characteristics of portal mobile quick-installed aluminum alloy scaffolding products:

- The LEADER aluminum frame is flexible and changeable. In addition to being used as a single set, it can also be used as a large-scale structure scaffold for construction sites.
- LEADER aluminum frame can also be specially designed and produced different accessories according to customer requirements to meet the actual needs of users

Description of door-type aluminum alloy mobile quick-installation scaffolding:

- - Safe and reliable: the welding is noisy, the frame tee link has high strength and is not easy to deform
- Fast installation and disassembly: The lock is fast, stable and safe, the parts are small, and the weight is easy to install, transport and store
- Freedom of work: non-slip and waterproof work platform, the working height can be built at will
- Mobility: The whole tower can be moved on the ground, and the combination of multiple styles can meet different environments
- Beautiful appearance, corrosion resistance, maintenance-free, polyurethane casters have no damage to the ground
- Comply with European DIN4422, EN1004 and other international standards, and obtain CE certification

Scope of application: enterprises and institutions, including (aviation, electric power, fire protection, construction, telecommunications, film and television, conventions and exhibitions, schools, cleaning, advertising, hotels, shopping malls, subways, railways, government agencies) maintenance, cleaning and installation projects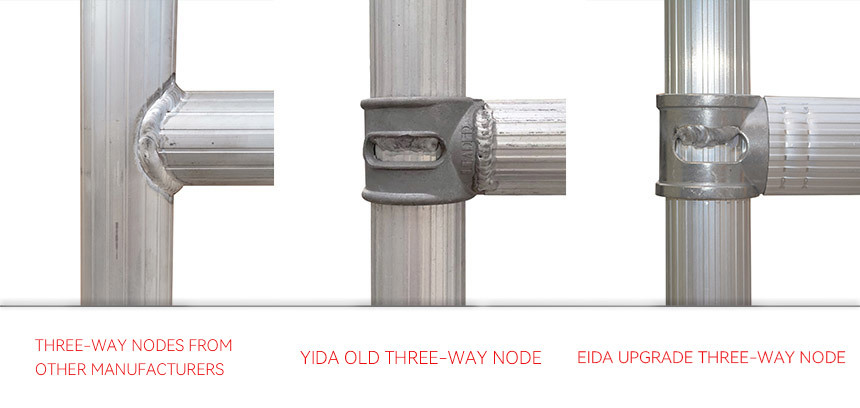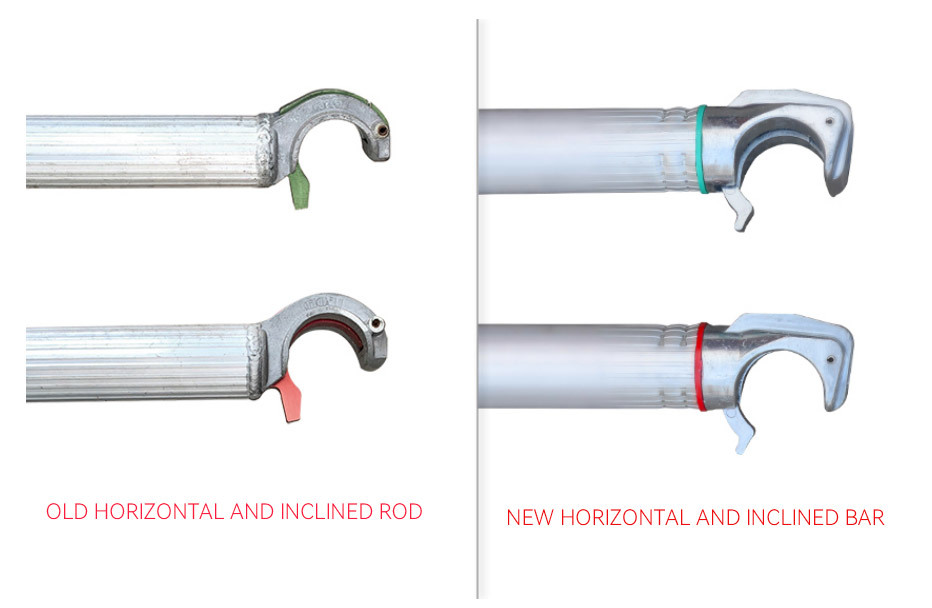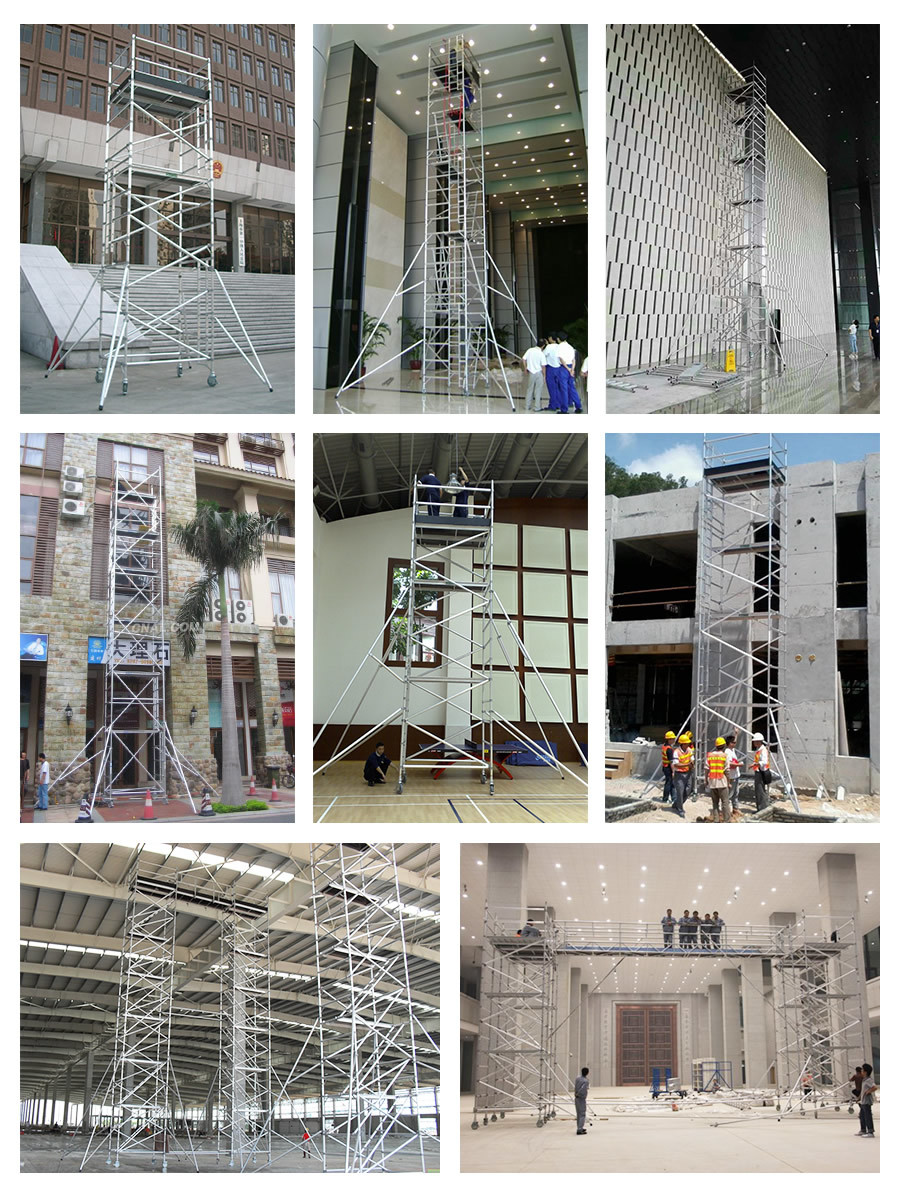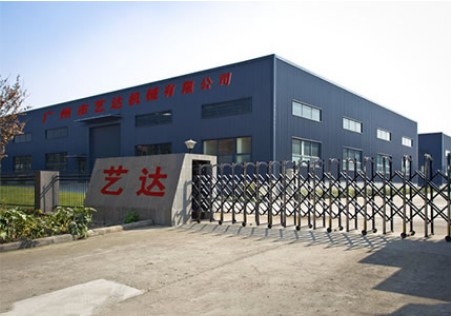 Lerder Machinery
Guangzhou LERDER Machinery Co., Ltd. was established in 1999. It is a manufacturer of formwork and scaffolding equipment with super R&D capabilities. It is also one of the earliest manufacturers and import and export agents engaged in the production of high-altitude working equipment in China. It has a history of 20 years. Yida Machinery has now developed into a comprehensive enterprise integrating consulting, design and R&D, production, sales and service. In order to meet the development needs of the new era, the company has squeezed a registered capital of 5.3 billion RMB ;Yida® products are exported to the United States, Canada, Australia, Hong Kong, the Middle East, Africa and other regions, and a complete after-sales service network has been established.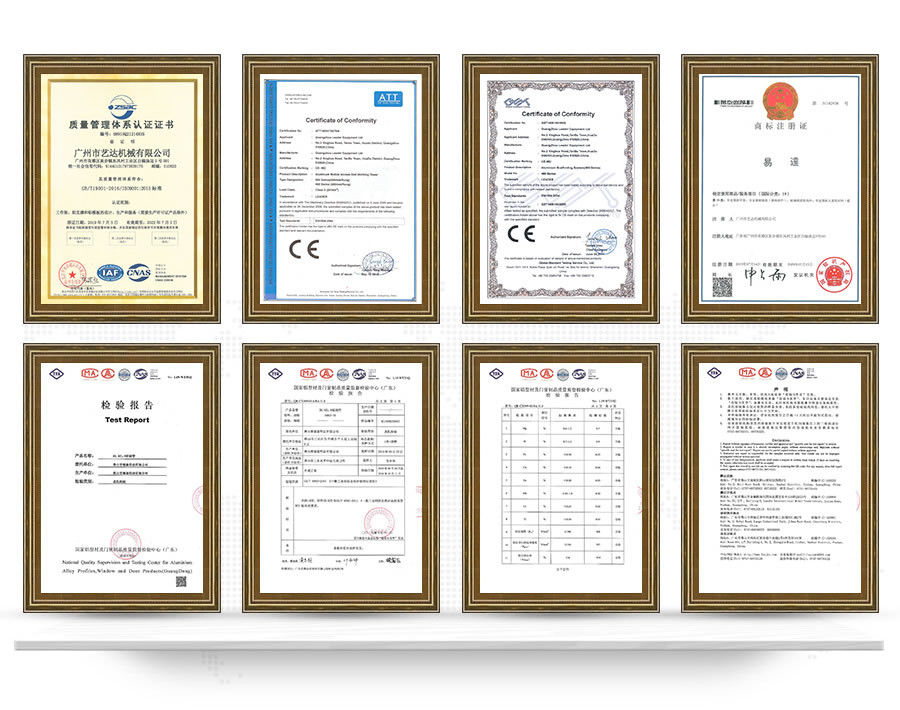 ---