Summarize the application advantages of aluminum alloy scaffolding
Advantages of aluminum scaffold over other scaffolds: Aluminum scaffold plays a key role in the construction industry with its reliable structure. Aluminum scaffolding ladders are lightweight, easy to move from one location to another and, more importantly, cost effective. Scaffolding can be made of aluminum pipes and wood planks.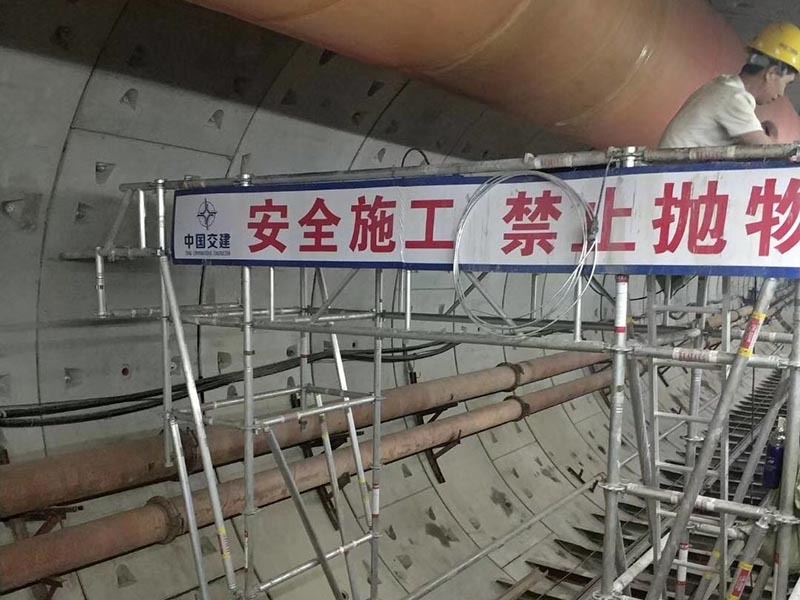 The pipes will be used to develop scaffolding, while the planks will create working Spaces where workers can safely finish their work. With the help of the wheel, we can change the position easily. Aluminum alloy scaffolding earlier scaffolding is usually iron and bamboo, bamboo scaffolding safety and stability is not good. The iron scaffolding is strong.
However, the weight is more than three times that of aluminum, so it is difficult to move from one place to the other two places, which is not flexible enough! Moving aluminum scaffolding through aluminum is able to prevent all these difficulties. The use of aluminium scaffolding has increased considerably due to its variety of standards, such as being lighter and cost effective.
These towers are highly resistant to corrosion. Aluminum scaffolding is simple to build and dismantle. High height can also be built up to 40 meters high! Aluminum scaffolding Rental Aluminum scaffolding makes your project affordable and completes your desired project. After renting aluminum scaffolding, enjoy the quick end of the project!