Double width Aerial Work aluminium man lifting Platform
---
Leader APD Series are designed to meet and exceed ANSI A-92.3, CAS, CE Safety Standard. APD Series provides great accessibility, ease of control which could be ideal aerial lift for all aerial assignments.
High-Altitude Working Hydraulic Lift

---
Apd series double mast aluminum alloy elevator product introduction description:
LERDER mast-type aerial work platform is made of high-strength aviation aluminum alloy profiles (6061-T6). Compared with crank and scissor lifts, it has the advantages of lighter weight, lighter movement, compact structure and high cost performance. Features. It is very suitable for use in places with limited load-bearing capacity such as hotels, properties, factories, airports, and railway stations.
Advantages of aluminum alloy double lift:
● It is strong and dexterous. It is manufactured by a combination of high-strength aluminum and steel, light in weight and large in load.
● It is safe and reliable. It adopts humanized concept design. The side of the mast is equipped with anti-swing wire rope, the stroke positioning sleeve is installed in the lifting cylinder, and a series of safety measures such as an emergency descent switch at the bottom of the machine protect the safety of people working at height.
● Convenient transportation, the base adopts 8-inch universal wheels and ordinary wheels to facilitate walking and movement, and a forklift loading and unloading position is added to facilitate long-distance transportation.
● It is easy to store, and the width and height of the elevator are considered to be suitable for ordinary elevators and doorway operations.
● It is equipped with a rain and dust cover to facilitate good maintenance and storage when not working.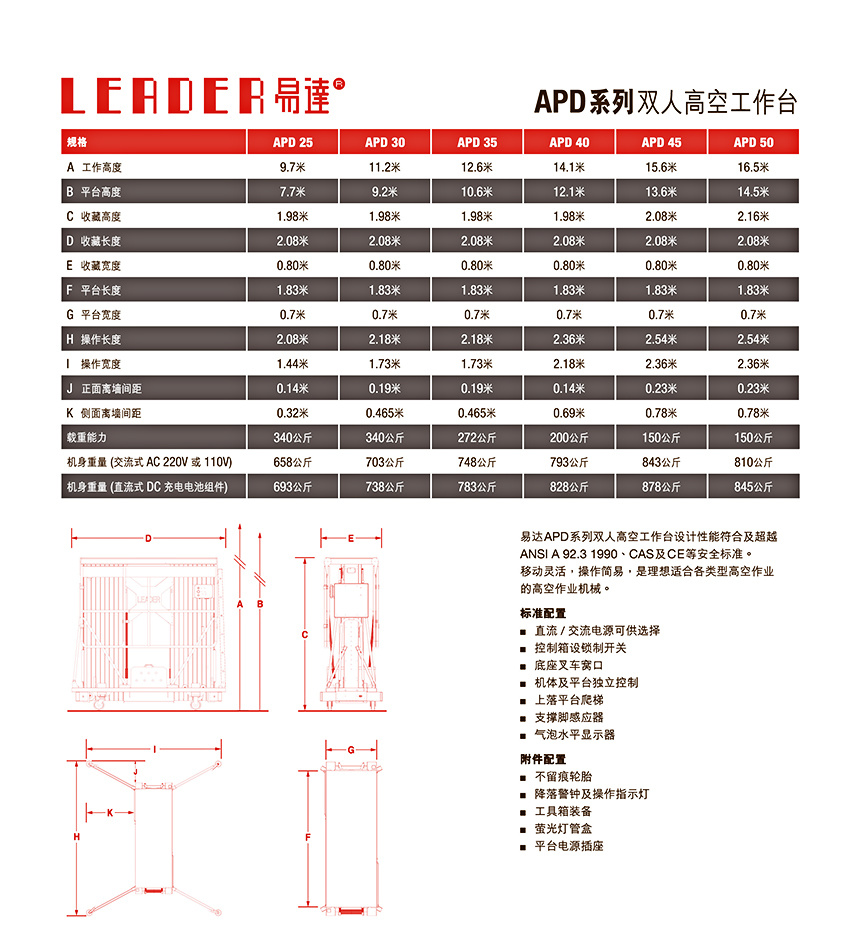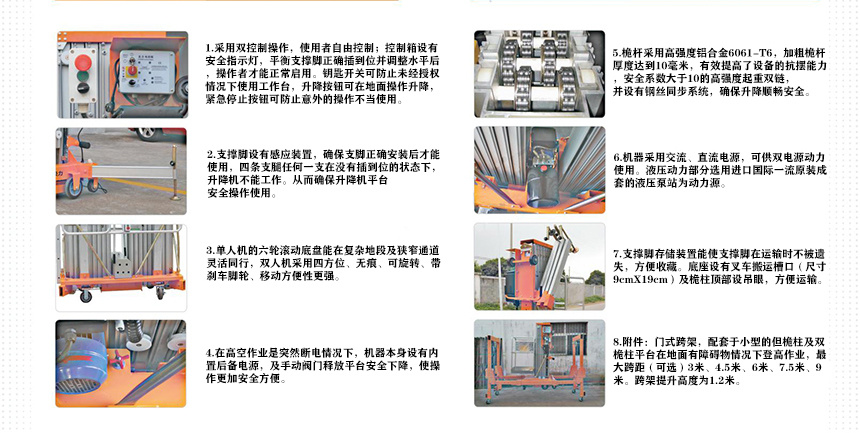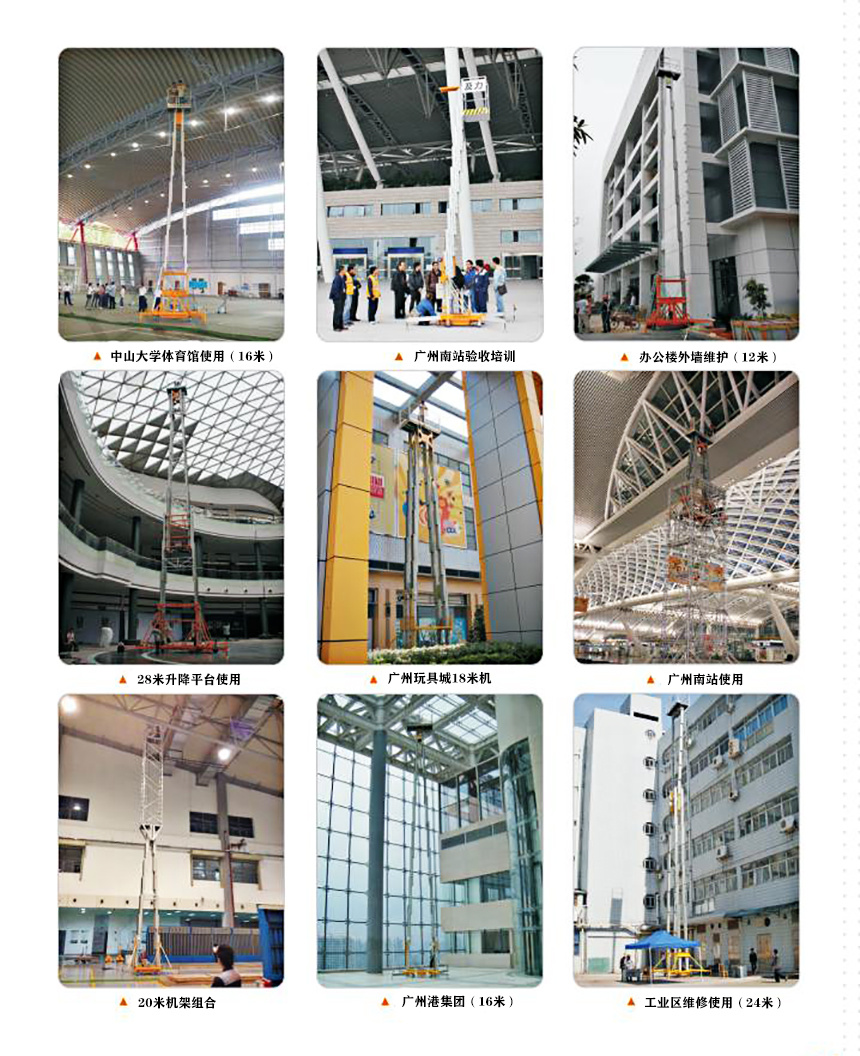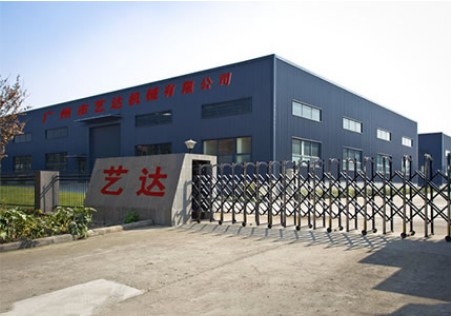 LERDER Machinery
Guangzhou LERDER Machinery Co., Ltd. was established in 1999. It is a manufacturer of formwork and scaffolding equipment with super R&D capabilities. It is also one of the earliest manufacturers and import and export agents engaged in the production of high-altitude working equipment in China. It has a history of 20 years. Yida Machinery has now developed into a comprehensive enterprise integrating consulting, design and R&D, production, sales and service. In order to meet the development needs of the new era, the company has squeezed a registered capital of 5.3 billion RMB ;Yida® products are exported to the United States, Canada, Australia, Hong Kong, the Middle East, Africa and other regions, and a complete after-sales service network has been established.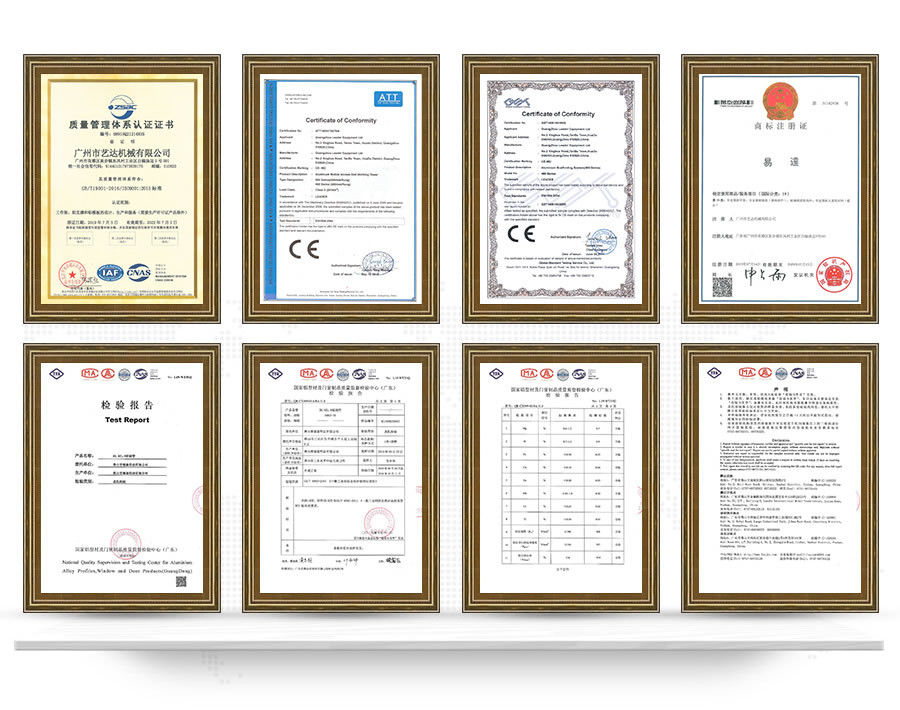 Aluminium Vertical Single Man Personnel Lift platform
---